Replace Multiple Missing Teeth
Replace Multiple Missing Teeth With Individual Dental Implants
It is possible to place the tooth implant individually at each site where a tooth is missing. This method would achieve the most authentic restoration of your missing teeth. Dental implants, in this application, would require a separate titanium post be placed for each missing tooth. When the dental implant integrated to the bone, an abutment used as a connector would be anchored onto each post. Single tooth colored crowns would then be used to replicate the appearance and function of your natural teeth.
Dr. Wagner Discusses When Patients Should Consider Implants Over Dentures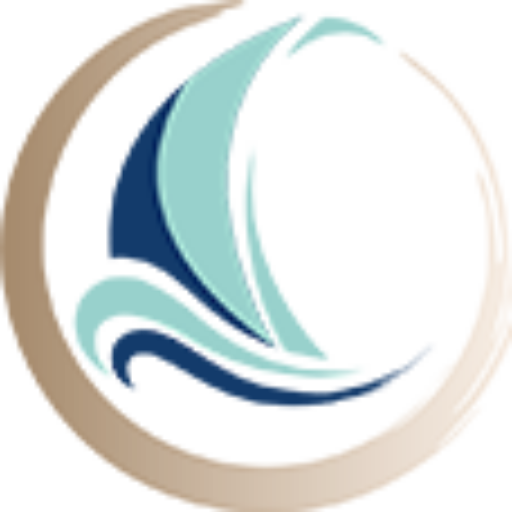 Dr. Wagner Discusses When Patients Should Consider Implants Over Dentures
Dental implants, in recent years, have become a widely used alternative to bridges and dentures. The convenience of care, natural appearance, and permanence realized by patients have contributed to the popularity of the dental implant procedure. In many cases, dental implants can be used to successfully replace a tooth or teeth with far less change in lifestyle for a patient than other dental restoration alternatives.
Replacing Missing Teeth With A Bridge Supported By Dental Implants
When using dental implants in the support structure for a bridge, titanium posts are placed strategically as anchors at any point in the undesired space. Abutments are attached to these posts and a group of joined crowns are used to form the bridge. The crowns that lie in support sites will fit onto the teeth implants. In between the implants, in the remaining space, the crowns not attached to posts are designed to maintain the appearance of natural teeth and their position, preventing other teeth from shifting.
For patients requiring a full set of arches
Northwood Dental specializes in comprehensive full arch dental implant solutions, transforming smiles and restoring oral health. Our experienced team employs state-of-the-art techniques and materials to ensure lasting results, providing patients with comfortable and functional dental implant arches for enhanced confidence and well-being.